Skip to Content
Residential Fireplace Restoration for San Rafael & Santa Rosa, CA
While a fireplace can add a great amount of style to your home's interior, a fireplace in disrepair is not only an eyesore for your home, but can also pose a fire hazard if you try to use it.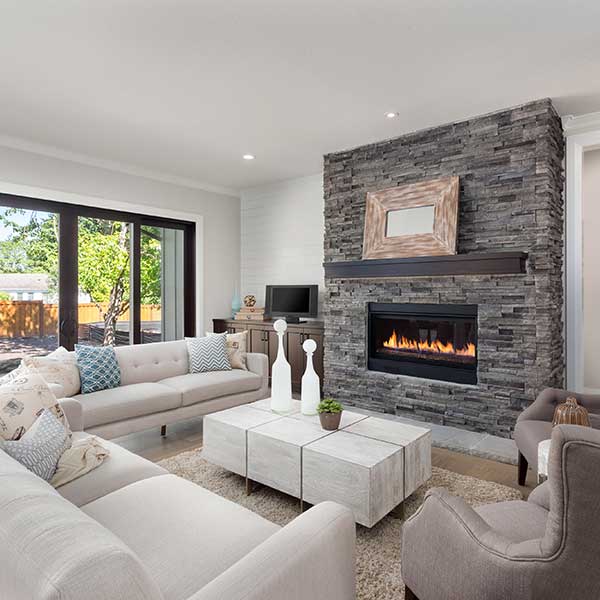 Experienced & Knowledgeable Professionals
At Fireplace Transformations, we have a team of experienced, knowledgeable home fireplace remodels professionals who will transform that eyesore into a stylish fireplace that will heat your home safe while also adding style and value.
We can perform repairs to restore your fireplace to its original condition, or we can work with you to redesign it to complement your existing décor.
We'll Provide You With Quality Residential Fireplace Restoration
It's important to make sure that your damaged fireplace is repaired or restored by qualified technicians who can complete the work properly. Don't risk your home's safety; call Fireplace Transformations today for residential fireplace restoration service in the San Rafael, CA and Sebastopol, CA areas.
Call for Your Free Estimate!