Skip to Content
Quality Commercial Fireplace Services for San Rafael & Santa Rosa, CA
A proper functioning fireplace can provide your business with dependable, affordable heat, while also adding an unmatched level of style and elegance to the interior.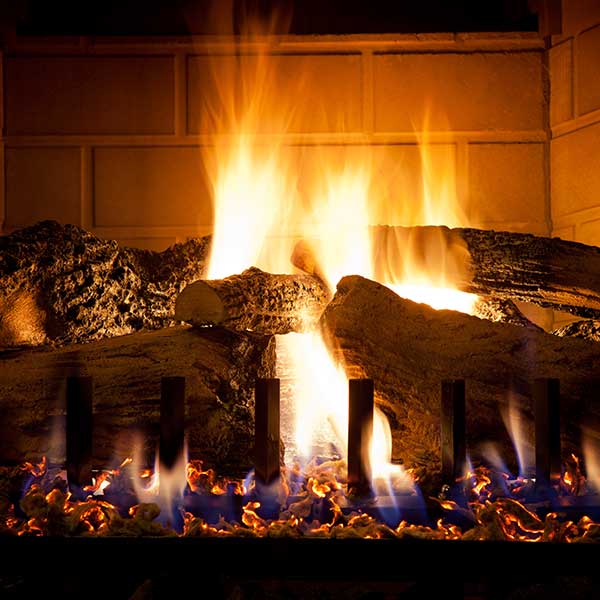 Creating Beautiful Custom Fireplaces
Fireplace Transformations has worked with numerous businesses throughout San Rafael, CA and Sebastopol, CA, recreating beautiful, functional fireplaces that will effectively heat your business. We can create a great custom fireplace that will complement the existing décor of your business and last for years to come.
Commercial Fireplace Repair and Restoration
Whether your commercial fireplace needs repairs or you want to give your existing fireplace a makeover, our team of experienced professionals will complete the work with the highest quality standards in the industry. We will help you design a custom fireplace that looks and performs exactly as you need it to while fitting comfortably within your budget to keep your business profitable. Give us a call and let us know what you're looking for in a commercial fireplace today!
Call for Your Free Estimate!