Skip to Content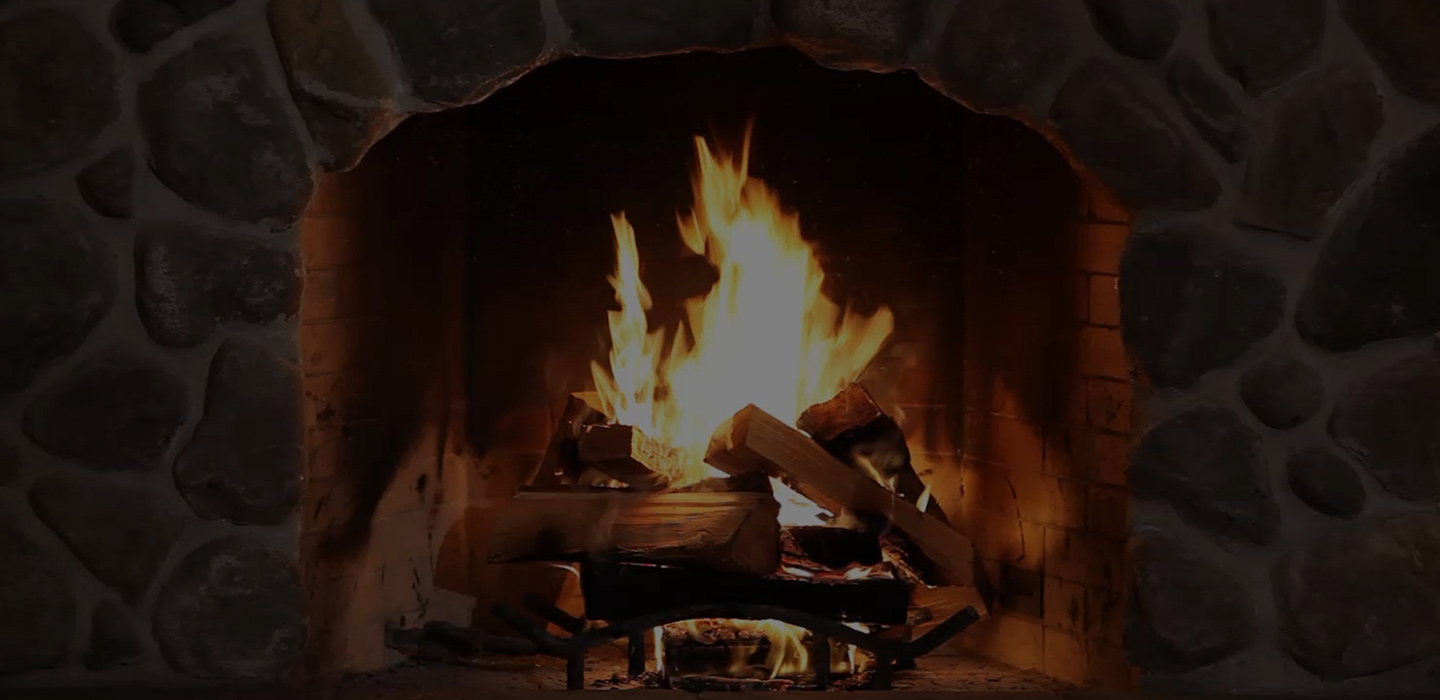 California's Premiere Fireplace Restoration Expert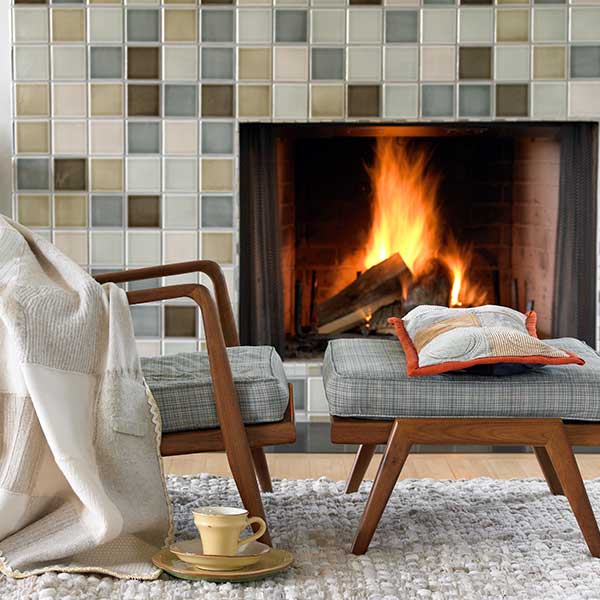 Residential & Commercial Fireplace Remodeling for San Rafael & Santa Rosa, CA
Are you looking for a reliable company to handle your home fireplace remodel with a high standard of workmanship? Fireplace Transformations is the premier commercial and residential fireplace restoration company for residents in San Rafael, CA: Sebastopol, CA: and surrounding Sonoma and Marin Counties. Whether you need simple changes or you want us to completely change the look of your fireplace, you can count on our experienced professionals to complete the work and have your fireplace looking great for years to come. Call us for more information on how we can assist with your residential or commercial fireplace remodeling needs.

If you are looking for an easy way to add personality and warmth to a room, then a fireplace remodel is the solution for you.
Customer Reviews
"Thanks so much for a great job done. I can't describe how great and creative the new fireplace looks. I love it."
"Are we pleased? Does a bear eat honey, does the chicken cross the road? Does the deer…well, you get the idea. The fireplace looks great. Love it!!! Thanks, fireplace transformations!"
"I just cannot believe how beautiful it is and economical it is on my heating bill. I should have done this remodel sooner. I recommend this company for any fireplace work needed in any type of home project."
"Thanks, fireplace transformations!!! It was a pleasure working with you, we are so pleased with the new look of our fireplace, what a terrific difference. The detail that went into the construction was unbelievable. We thank you for doing such a great job. Thanks!"