Skip to Content
Let Us Restore the Fireplaces for Your Hospitality Business
If you are in the hospitality field, there are few things that can add to the ambiance of your business like a beautiful fireplace. However, if your fireplace is old and worn down, it can leave a negative impression on everyone who walks by it. Not to mention the fact that you can't even use it due to the liability of it being a fire hazard. Fireplace Transformations has worked with owners in a number of different hospitality businesses like bars, restaurants, hotels, and more. We've repaired and restored fireplaces to give them an attractive look and make them completely safe for normal use.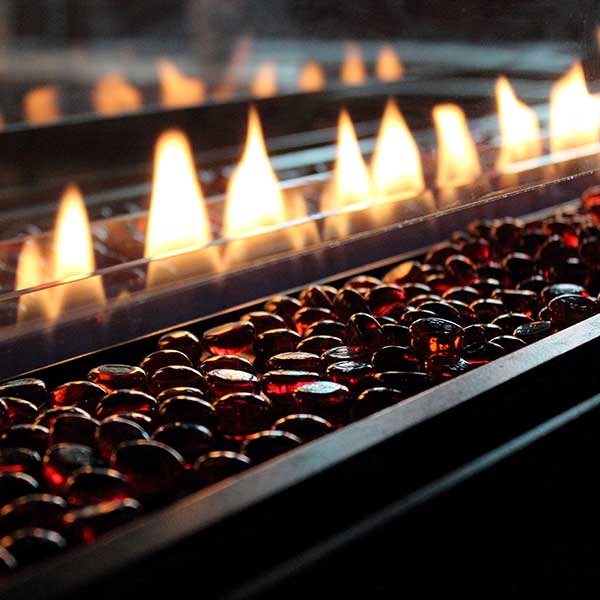 We Can Reinvent Your Fireplace
If you're looking to remodel, an old fireplace can truly limit your options in terms of style. When you work with us, we can breathe new life into your fireplace, redesigning it as much or as little as necessary to make sure it fits within the décor you have chosen for the remodel. Our experts are dedicated to customer satisfaction, so give us a call today and let us know how we can assist with your fireplace repair or restoration project in San Rafael or Sebastopol, CA.
Call for Your Free Estimate!